Official Sponsor of the
PSBTC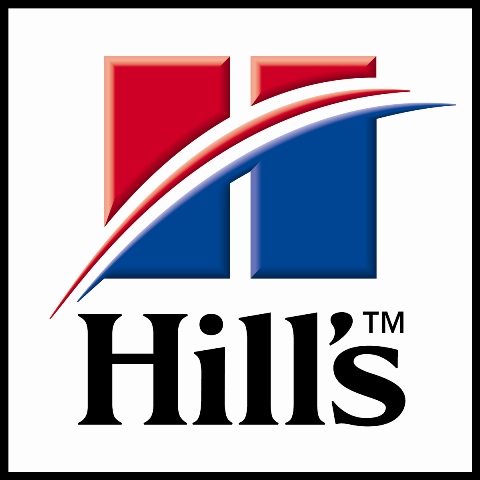 The Kennel Union of Southern Africa aims to serve both its members and South African society, as a whole, by promoting the improvement and well-being of dogs, by emphasizing the importance of purebred dogs; responsible breeding of all dogs; by promoting responsible ownership to all ages and sectors of society by reinforcing the necessity of educating both dog and owner, through the Canine Good Citizen Scheme.
visit their website

Articles that might benefit your Stafford...
The nanny dog...


The Staffordshire Bull Terrier is one of only two dogs with the words "affectionate, especially with children" written in its breed standard, and the ONLY dog with the words "TOTALLY RELIABLE" in its breed standard...

read more

History files...

• An exceptionally courageous and intelligent dog.
• A perfect companion.


read more

Adopt a Stafford
Are you interested in adopting a older Staffordshire Bull Terrier...

read more